About
All My Relations Arts (AMRA) operates the All My Relations Gallery, Minnesota's premier American Indian owned and operated contemporary fine arts gallery. Located on Franklin Avenue in Minneapolis, the gallery resides within the heart of the American Indian Cultural Corridor. AMRA presents four fine art exhibits throughout the year, as well as hosting tours, presentations, and programs. 
The focus of AMRA is to provide the people of the Twin Cities, greater Minnesota, and beyond consistently high-quality exposure to Native American fine arts. As an initiative of the Native American Community Development Institute (NACDI), All My Relations Arts serves a very distinct role in NACDI's community development work, providing the public with education about American Indian history, culture, and contemporary experiences through the arts.
Mission
All My Relations Arts' mission is to honor and strengthen relationships between contemporary American Indian artists and the living influence of preceding generations, between artists and audiences of all cultural backgrounds, and between art and the vitality of the American Indian Cultural Corridor.
Vision
All My Relations Arts envisions a community in which:
Both American Indian and non-Indian audiences have broad access to quality American Indian art that presents the contemporary American Indian experience in all its diversity.

Our neighborhood, community, region, nation and beyond experience increased visibility and value of American Indian art, and the history and presence of indigenous cultures.

Minneapolis and the American Indian Cultural Corridor are known as an important national destination for American Indian art and artists—and those who appreciate them.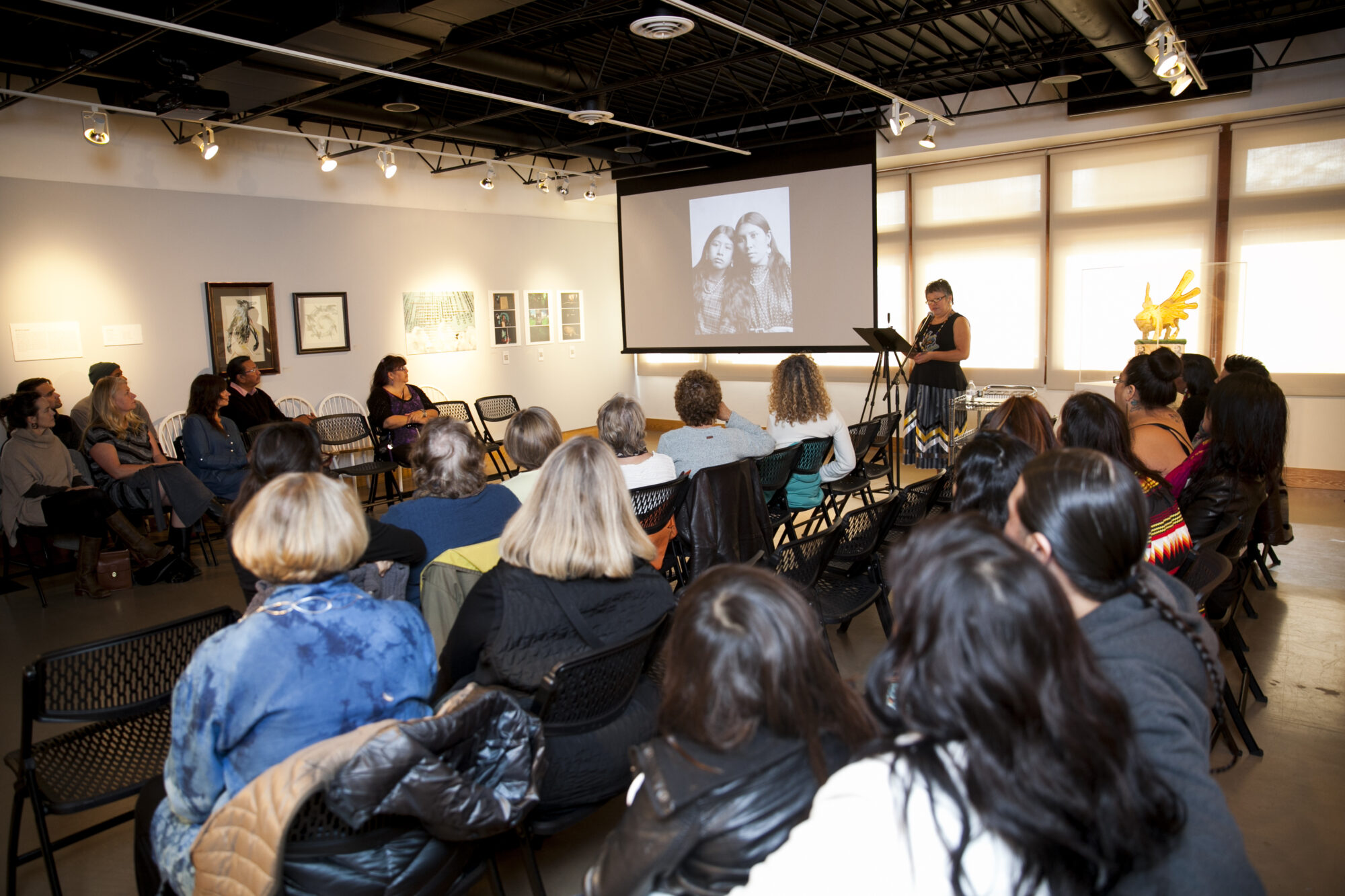 Financials
We are an entirely transparent organization. We provide all of our financials for community to review.