All My Relations Arts' Native Authors Program
All My Relations Arts' Native Authors Program supports all aspects of the development of Native authors in genres of fiction, creative nonfiction, poetry, children's fiction, and young adult fiction. Recipients will participate in an 18-month intensive writing program focusing on professional development topics including preparing a manuscript, working with an editor, approaching a publisher, the business of writing, and more. AMRA's Authors Program creates a much-needed, brave space for Native authors to learn and flourish.
The Native American Community Development Institute (NACDI) and All My Relations Arts is pleased to announce the recipients of the second iteration of the Native Authors Program.  Under the program facilitator and mentorship of Art Coulson, authors will expand their practice and engage in the development of their focus.  
"This work is funded in part by the Minnesota Humanities Center with money from the Arts and Cultural Heritage Fund that was created with the vote of the people of Minnesota on November 4, 2008."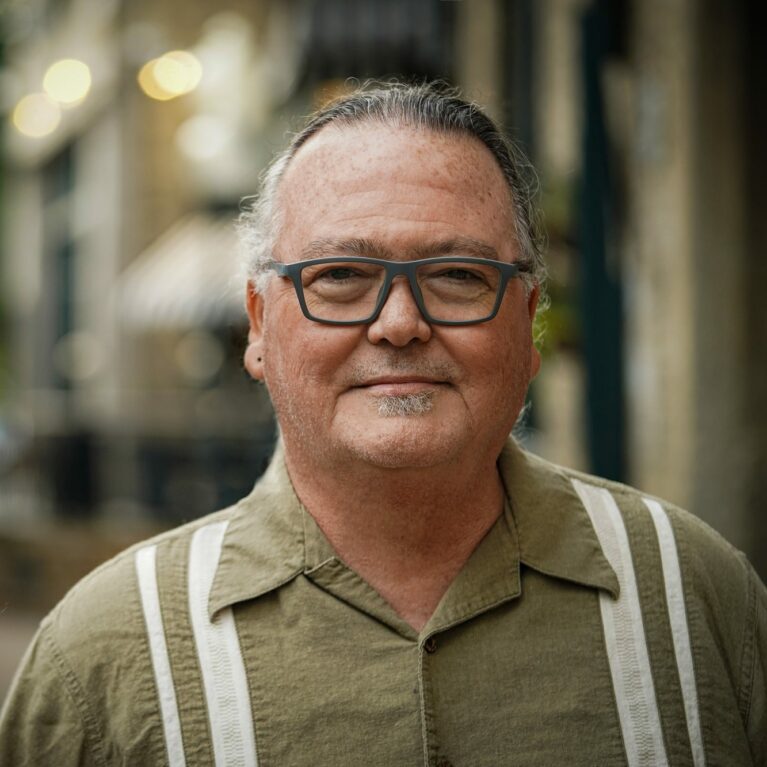 Past Cohorts
2020-21
The Native Author's Program Facilitator was Diane Wilson. 
Cohort: Tashia Hart, Teresa Peterson, Evelyn Bellanger, Janice Bad Moccasin, Annastacia Cardon, Gabrielle Tateyuskanskan, Ruth Denny, and Rosetta Peters.