Working at NACDI
We appreciate your interest in employment with All My Relations Arts Gallery, a project of the Native American Community Development Institute (NACDI). There are currently no positions available. 
When positions are posted you can find them on the NACDI website.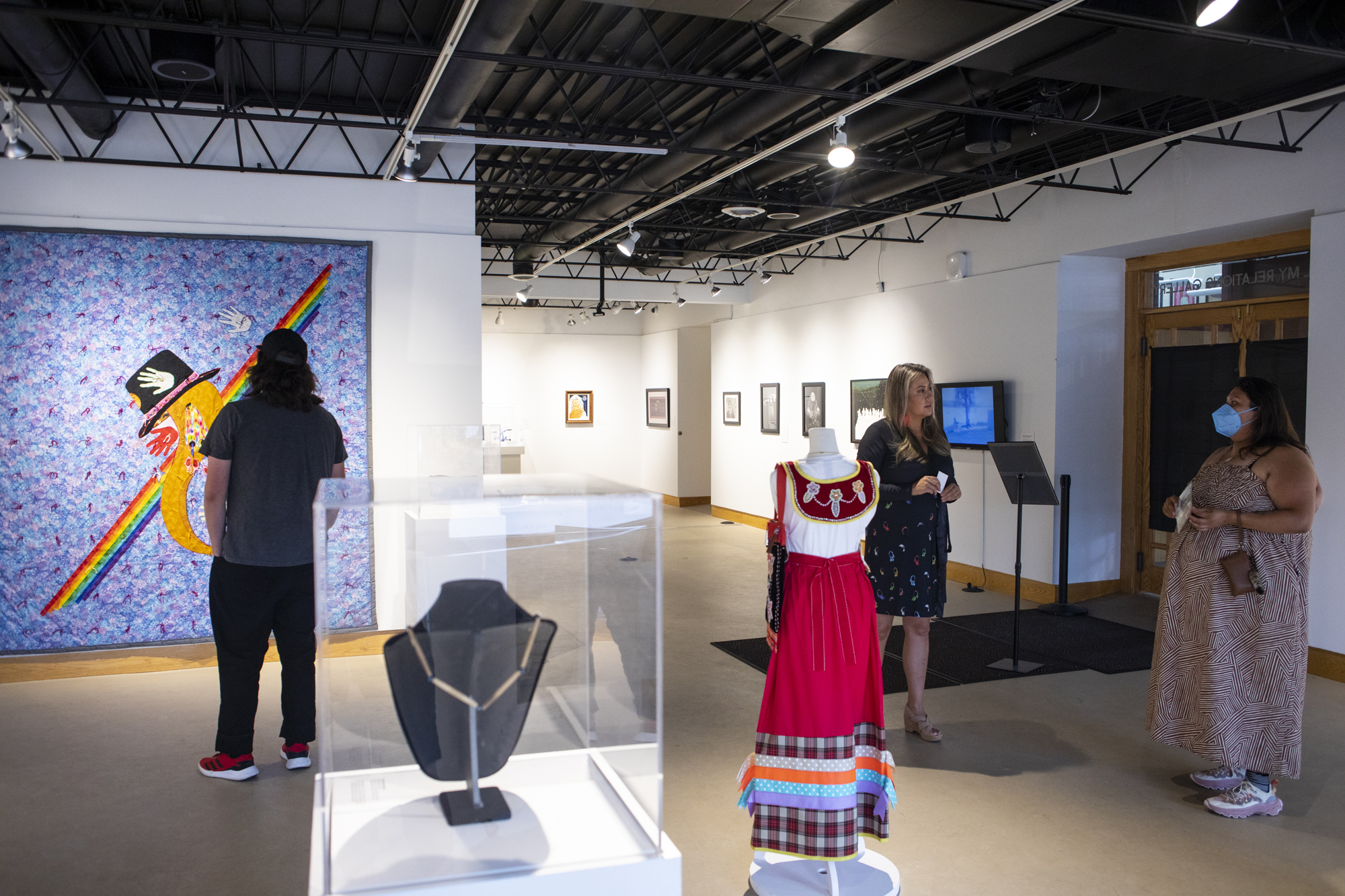 Volunteering
AMRA offers opportunities for individual as well as organizational volunteers. Fill out the volunteer interest form below to receive more information.