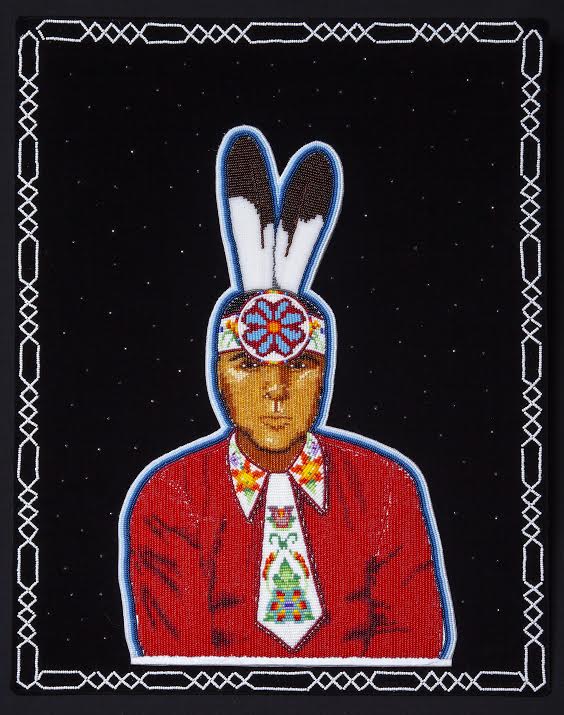 Donate to All My Relations
We use art to amplify contemporary issues facing the Native community
AMRA is a national platform for the elevation of contemporary Native artists and provides career-changing support for artists and arts professionals. For many artists, the gallery has provided their first major show, first paid artist engagement, first professional development opportunity, and first connection to patrons.
Help AMRA continue to foster and encourage Native American artists.
If you have any questions about donating to NACDI, please contact John Williams, Vice-President of Development at jwilliams@nacdi.org.