River Stories and Water Songs with Karen Goulet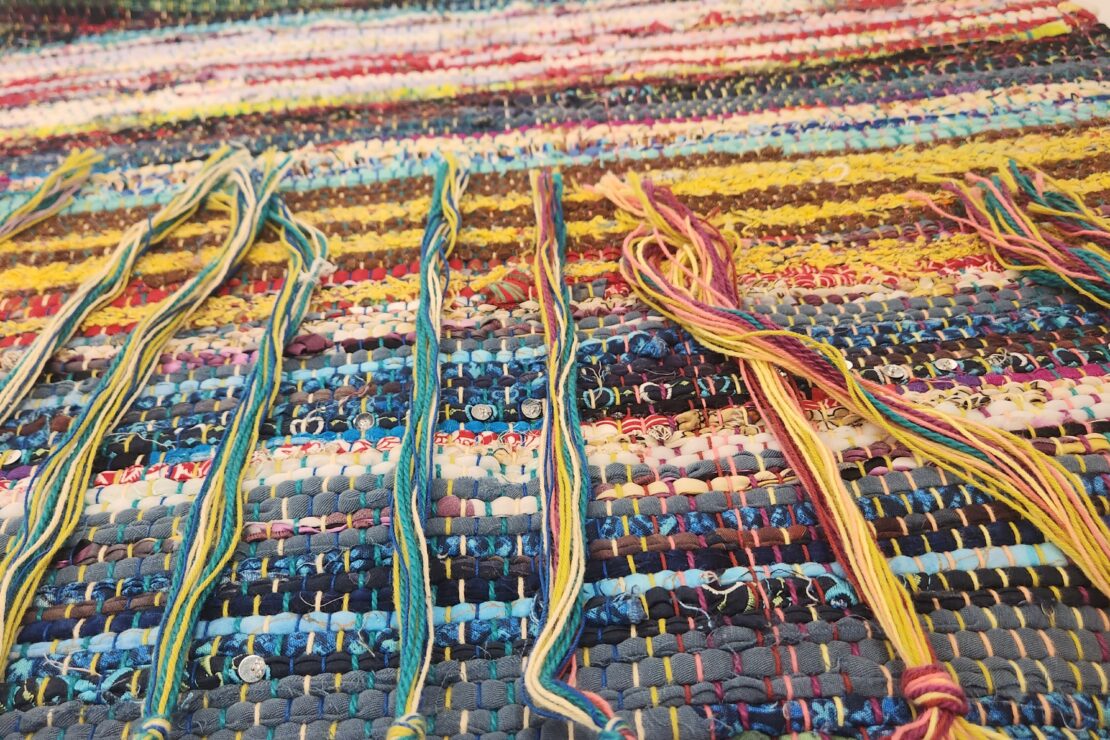 Join artist Karen Goulet on Friday, Oct. 14th and Saturday, Oct. 15th from 11am- 3pm at All My Relations Arts gallery to add to the community installation, "River Stories and Water Songs." The artwork is part of the exhibition "Aabijijiwan / Ukeyat yanalleh," translated into Ojibwe and Houma as, "The Water Flows Continuously." Participants are encouraged to bring an old favorite garment that will be woven into the community installation. Recycled fabrics are also available for use.
Free; all are welcome. Lunch and refreshments will be provided.
To register for either dates, click HERE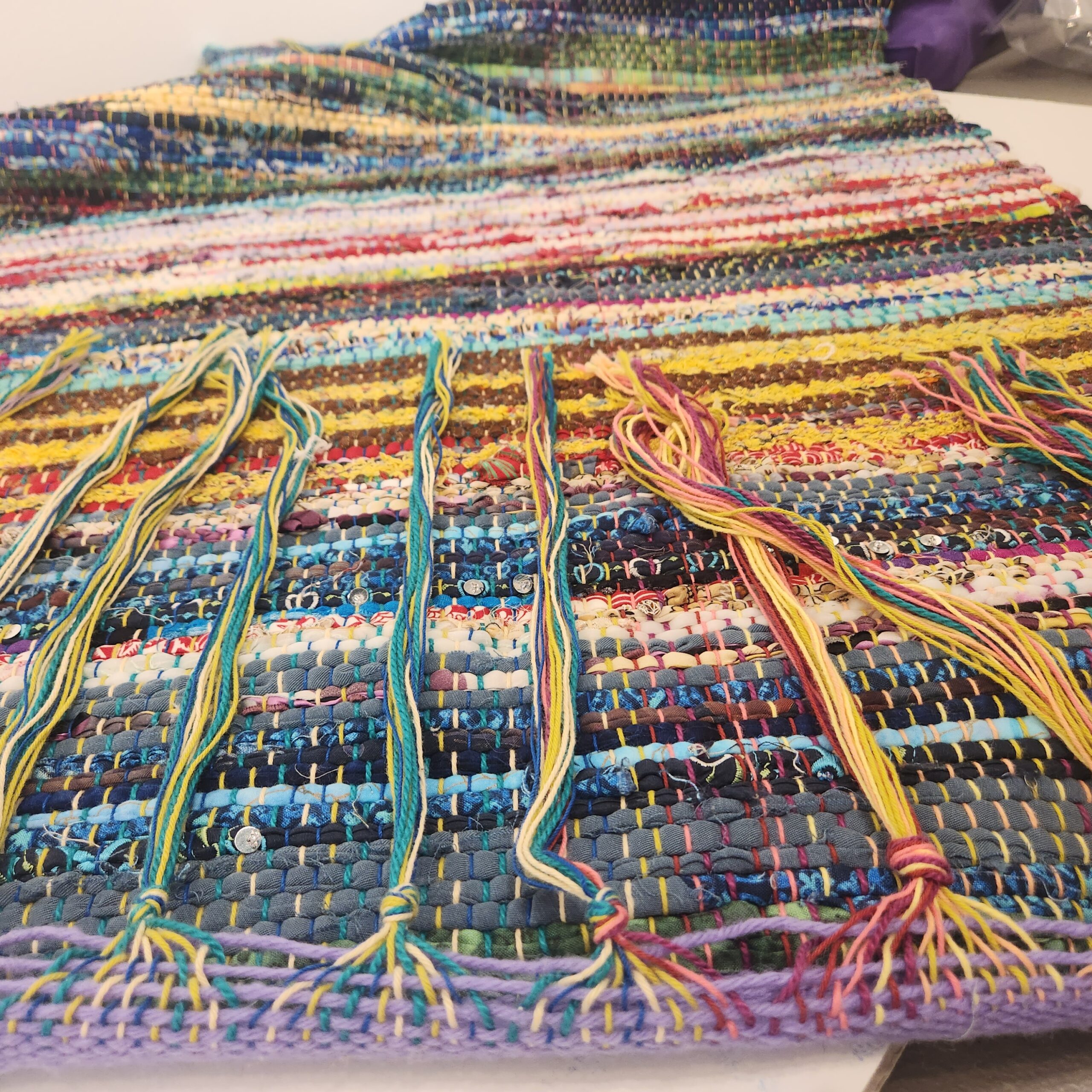 About the artist:
Karen E. Goulet is a White Earth Ojibwe Band member and is also from Metis, and Finnish people. She is a practicing artist, poet, educator and community sculptor. She is the Miikanan Gallery Program Director at Watermark Art Center in Bemidji, Minnesota. Her work centers around community, environment, and perpetuating culture. Her life path has always been a creative path and she has dedicated her professional and personal life to making, sharing, and encouraging artistic practice.